This module can be of interest to those who want to master catheterization techniques of the jugular vein, the femoral vein and the carotid artery in rats and mice. On top of that, these models allow for automated blood sampling using, e.g. the BASi turning cages in combination with the Culex autosampler. This course was recognized by the Association Suisse des Vétérinaires Cantonaux.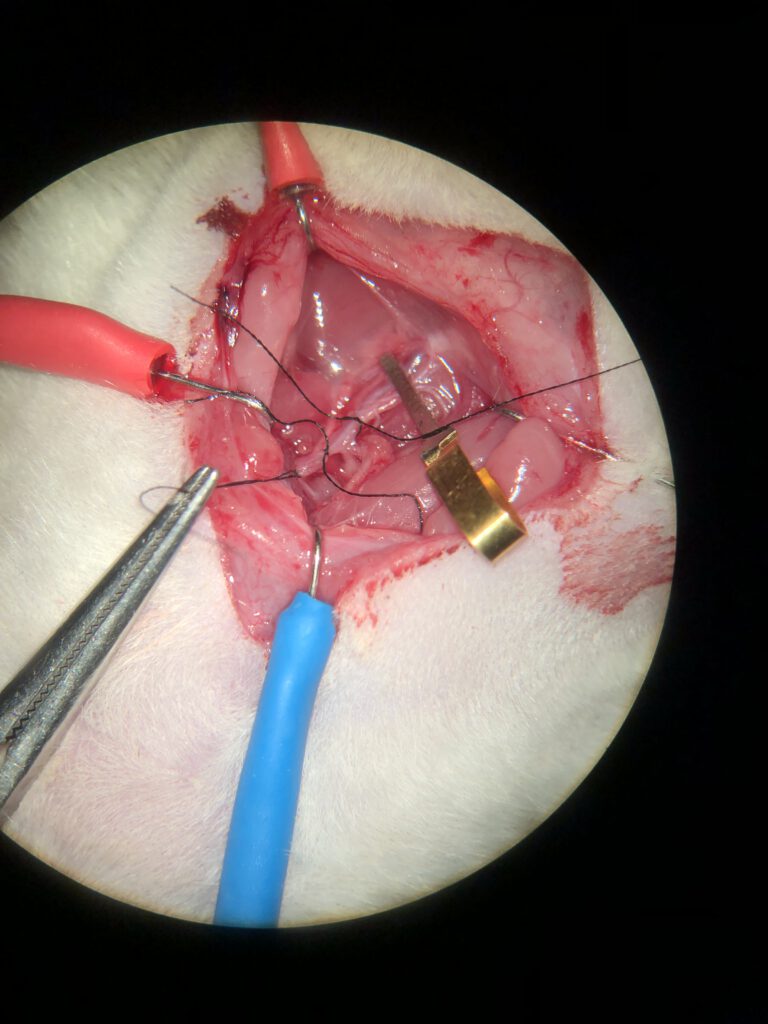 In addition, it will typically involve catheterization of;
the rat or mouse jugular vein
femoral vein
the rat or mouse carotid artery
the rat or mouse hepatic portal vein
other techniques of special interest to participants by agreement before or during the module.
Here you will find the program of the automated blood sampling course.
If you want to register for this course, click here.