Together, Data Sciences International (DSI) and RRSSC (previously IMTC) have a long history of giving courses over almost 20 years. This training aims at participants who want to develop surgical skills in implanting telemetric transmitters. We are convinced that surgical proficiency is a critical component of collecting accurate physiological measurements via telemetry. Quality surgical training dramatically shortens the learning curve for device implantation and provides earlier success in collecting accurate data.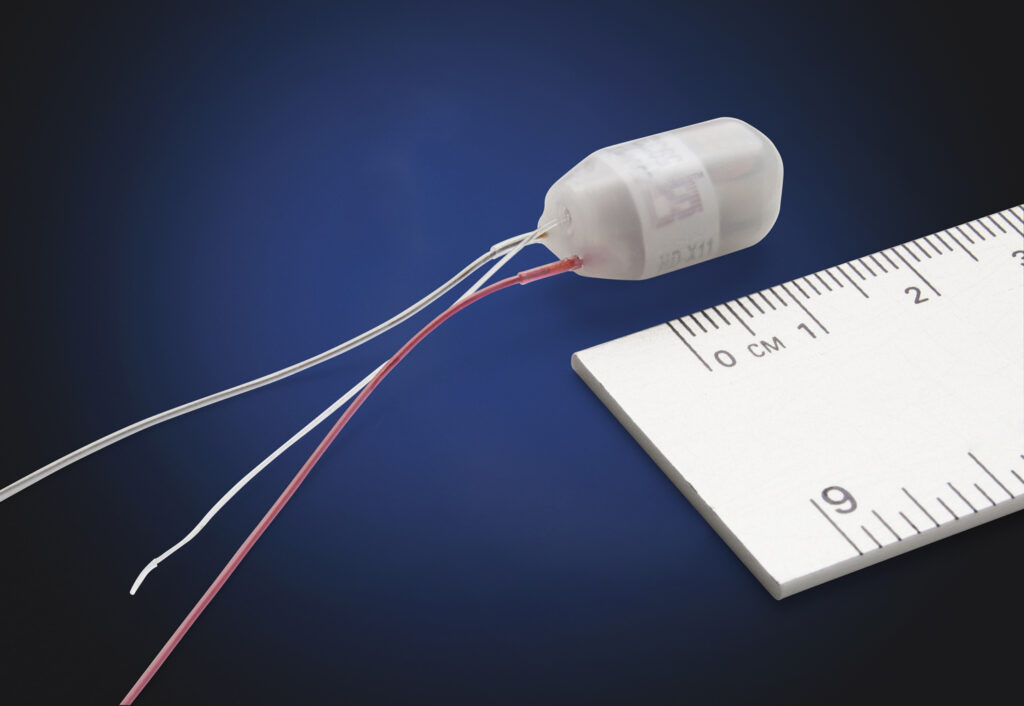 While complying with the 3R rule, this training is dedicated to telemetric implant surgical techniques (blood glucose, blood pressure and biopotential signals in mice and rats) and their applications.
To that end, DSI, in collaboration with the RRSSC, proposes a surgical training workshop at the RRSSC in Almere, The Netherlands. The training lasts 2 days (14 hours).
De course will be from October 12-13, 2023. For more information on the training, contact Solenn Caradec <SCaradec@datasci.com>
In case you want to register, contact Solenn Caradec <SCaradec@datasci.com>