Charles River understands how important high-quality surgical models that meet exacting scientific and regulatory standards are to your research. Over ten years ago, Charles River and René Remie Surgical Skills Centre (RRSSC) joined their expertise to offer surgery training courses.
Held at the training centre in Almere, The Netherlands, the training is designed to be very practical. It combines lectures with hands-on exercises, ensuring you receive a comprehensive training experience.
The 3-days course objective is to build a strong foundation of knowledge and skills in rodent surgery. Participants can train on simple procedures (e.g. ectomies or specific injection techniques), and low-mid-level models. It will include theory and hands-on sessions.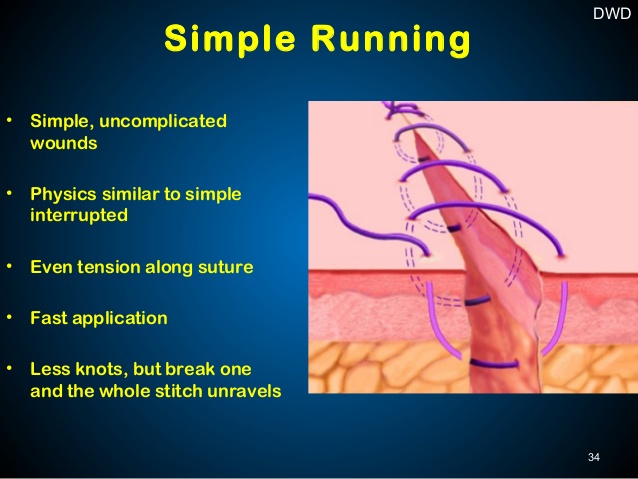 The 5-days course adds practical and theory training on specific mid- or high-level models of participant's choice, e.g. myocardial infarction (MI), transverse aortic constriction (TAC), transient mid-cerebral artery occlusion (tMCAO), radiotelemetry implantation or stereotaxic surgery.
On the course dates page, you can find the dates and the information to register for the Crl/RRSSC courses.